Canadian Embassy and Visa Office Near You
August 30, 2018
This Canadian embassy and visa office index is in two sections. The first section is a list of Canada visa offices abroad that serve non-Canadian citizens for immigration and visa purposes. The second section is a list of Canadian consulates or embassies that serve Canadian citizens in various countries in the world. These consulates also provide information services to non-Canadian citizens in relation to Canada immigration and visa requirements and applications.
1. Canada Visa Offices (non-Canadian citizens)
If you are a non-Canadian citizen who wants to enter Canada you should contact Immigration, Refugees and Citizenship Canada (IRCC) in one of the Visa Offices in the directory below. IRCC is the government department responsible for non-Canadians who want to come to Canada as immigrants, visitors, refugees, students, or workers.
The citizens of many countries require a visa to enter Canada, while the citizens of others do not. Find out if you need a visa to enter Canada before you leave your home country.
You may pre-qualify for a Canada immigration program.

ADVERTISEMENT


Visas are issued by Canadian government offices abroad in the locations listed below (click a location for its contact information). The type of visa you require will determine how long it will take to obtain one. Not all of these offices have visa officers, but those that do not will direct you to the nearest visa office.
FAQs about Canada Visa Application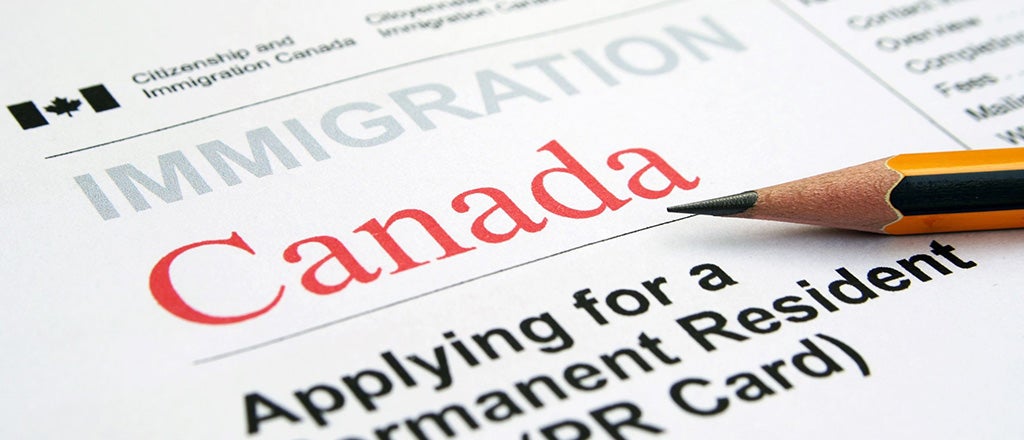 Directory of Canada Visa Offices Abroad
For more information, contact the appropriate visa office.
The global Canadian consulates directory listed on this page contains contact information for government offices that provide Canadian consular services abroad. The second directory lists
The directory also includes Australian and Swedish offices around the world that, by special agreement, provide consular services to Canadians. For up-to-date, detailed information on a particular office, visit that office's website.

ADVERTISEMENT


2. Canadian consular services
What are Canadian consular services?
These are services provided to Canadian citizens abroad. If you, or a loved one, are outside Canada and lose your passport, need urgent medical care, have been arrested or detained, or face an emergency, Canadian consular officials may be able to help you. This help provided to Canadians abroad is called "consular services".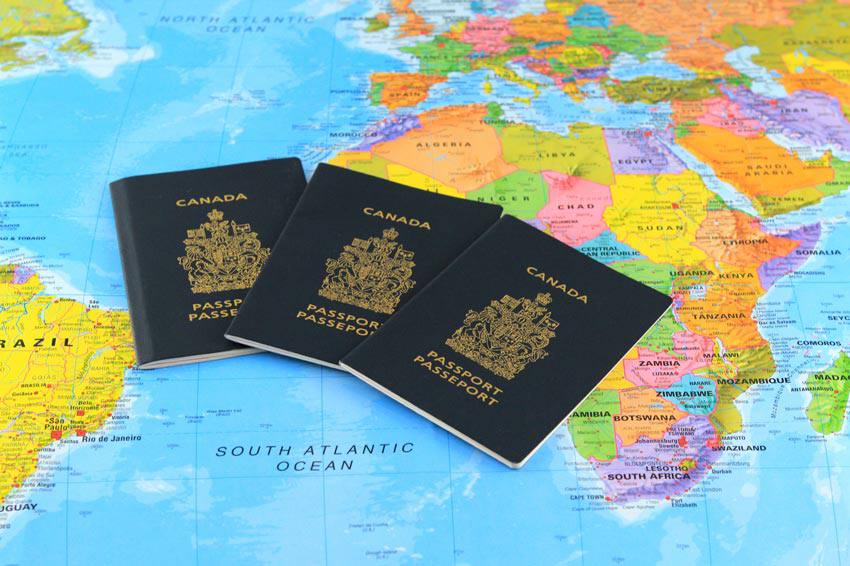 You can reach consular officials 24 hours a day, seven days a week, through more than 260 points of service in 150 countries and through the Emergency Watch and Response Centre in Ottawa. If you get into trouble while you are abroad, contact the nearest Government of Canada office as soon as possible.

ADVERTISEMENT


Each case is different, and the type and amount of help consular officials can give you depends on the situation. A natural disaster, violent conflict or political unrest, or the laws and regulations in other countries may mean that consular officials are less able to help you. Before you travel, make sure you know how to find the Government of Canada office abroad closest to your destination and understand the services it can and cannot provide.
Consular officers will only get as involved as a case requires, and there are limits to the assistance we can give you. Note that you may have to pay for some of these services.

ADVERTISEMENT


Directory of Canadian Consulates and Embassies
---
List of Canadian Embassies and Consulates by Country.
Click on a country to see the full information.
The following links provide details on assistance offered and not offered by consular officers:
You may pre-qualify for a Canada immigration program.